Welcome to Magic Smiles Photo booth Rentals. This company is a VERY FUWelcoN PHOTO BOOTH COMPANY located in the New york City. This New York, New Jersey, and Connecticut Photo booth Rentals company is one of the most unique photo booth companies in New york with onsite printing and custom logos. We think Magic Smiles Photobooth Rental is the best photo booth rental company in the New york area and we hope you do, too!
Photo booths are tremendously popular because they are loads of fun. They are perfect for any event where you want more photo memories than photographer portraits. There's no telling what will happen behind the closed curtain. Your guests can choose to be well behaved with a standard portrait, or be creative and silly with the many props available. These pictures can be absolutely, side-splitting hilarious. They will be something to enjoy for ages.
So, let your hair down (metaphorically speaking, of course; we don't want you to ruin your updo), hop in the booth with your guests, and get ready for some epic, crazy-faced poses and priceless photobombs.
Photo booth rentals are guaranteed fun for all types of events:
Weddings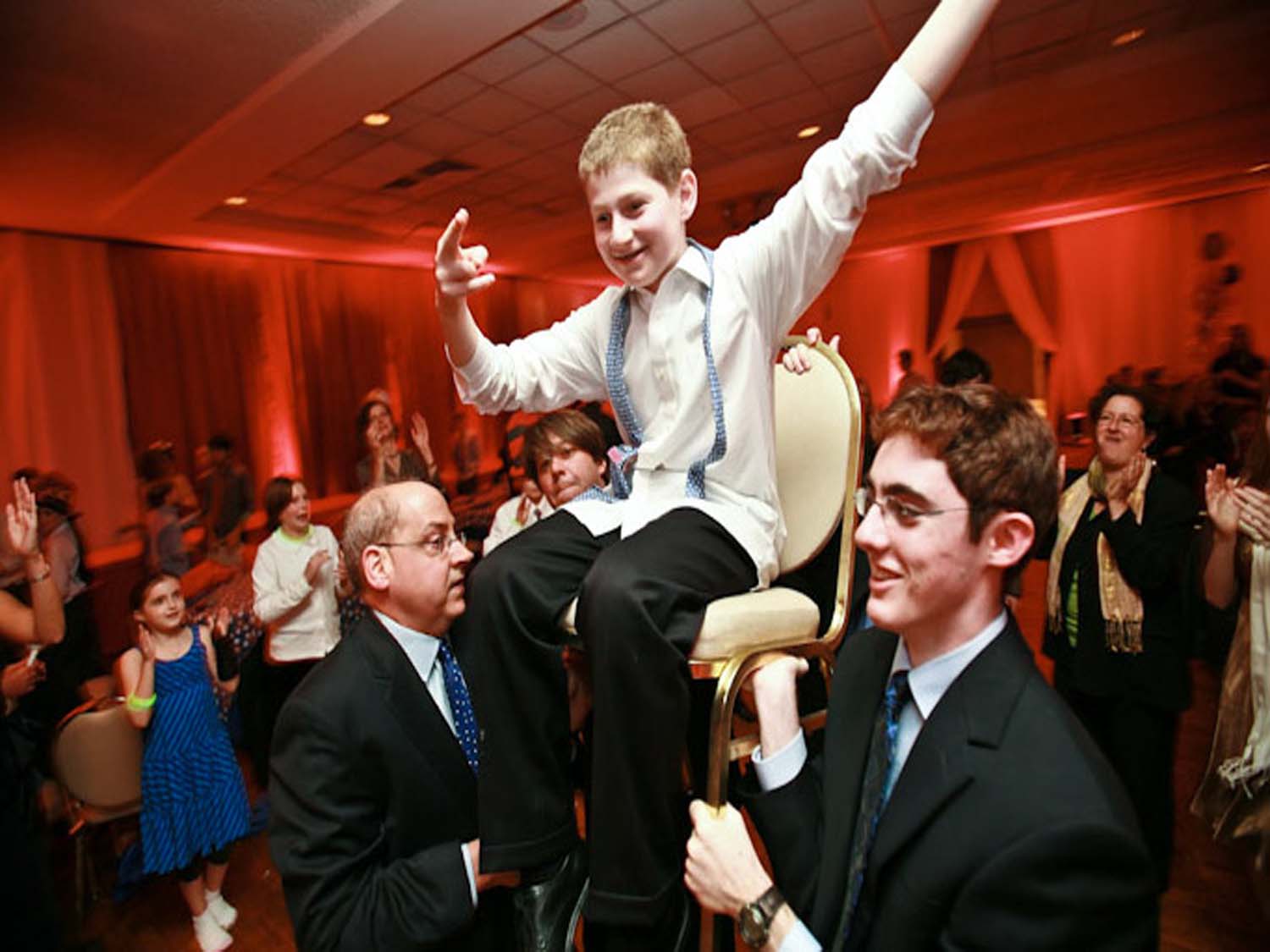 Bar/Bat Mitzvahs
Corporate Events
Holiday Parties
Baby Showers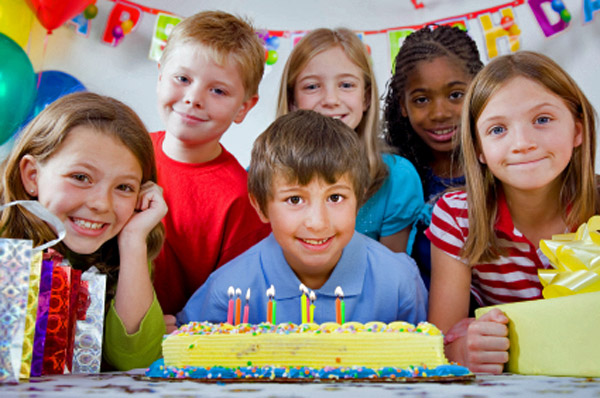 Birthday Parties
Fundraisers
Receptions
And many more!