Welcome to Magic Smiles Photo booth Rentals. We are a photo booth company that believes in quality and outstanding service. Whether you are renting our  photo booth or allowing us to create your custom  photo strip, we deliver only the best.
Magic Smiles has what you need: from exciting parties, fun customizable advertisements, to networking events we got it. Our photo booth go wherever you need it to go. Add some fun to your business with a photo booth that is sure to please everyone, no matter what their job is. These photos are great advertisements for years to come.
Here at Magic Smiles, we use state of the art software with professional lighting, along with and a DSLR camera to take your awesome pictures. Our photo booth instantly produces a photograph strip with three or four unique pictures in a matter of seconds. Both you and your guests will love the experience.
Each photo booth rental includes an array of imaginative silly, yet super classy props that make the photo booth that much more exciting. Magic Smiles Photo Booth has many props ranging from mustaches, sunglasses, masks and various hats  If you have different prop ideas or want no props at all, let us know.
Although we are based in the Queens borough of New York, we do render our Magic Smile Service in Brooklyn, Bronx, Staten Island and Long Island. We do cover New jersey and Connecticut (with a extra delivery charge) as well!
Second to you, it will be the life and the soul of the party, the perfect addition to any occasion.
Ask about our photo booth collages…People love them!
Photo booth rentals are guaranteed fun for all types of events:
Weddings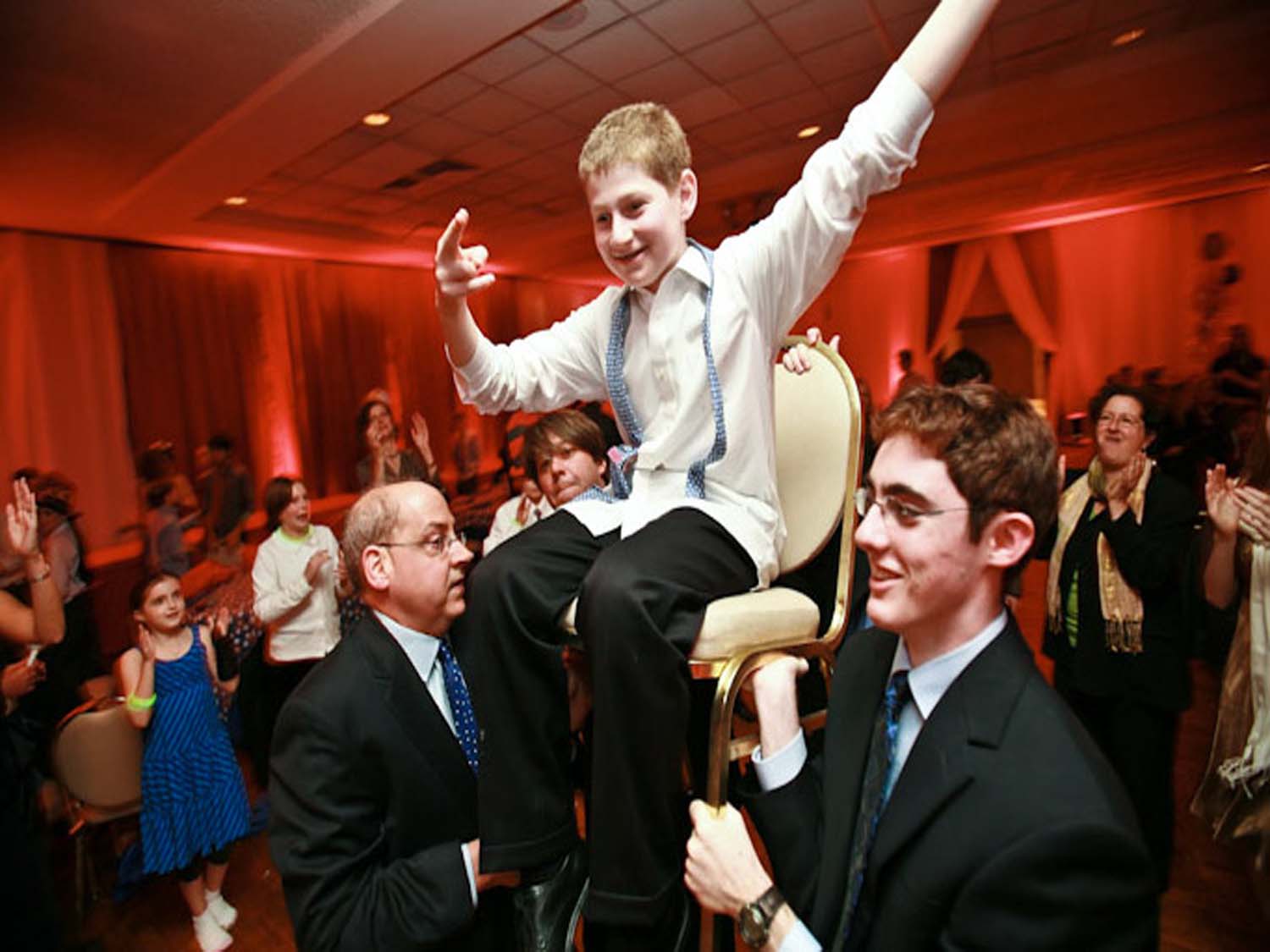 Bar/Bat Mitzvahs
Corporate Events
Holiday Parties
Baby Showers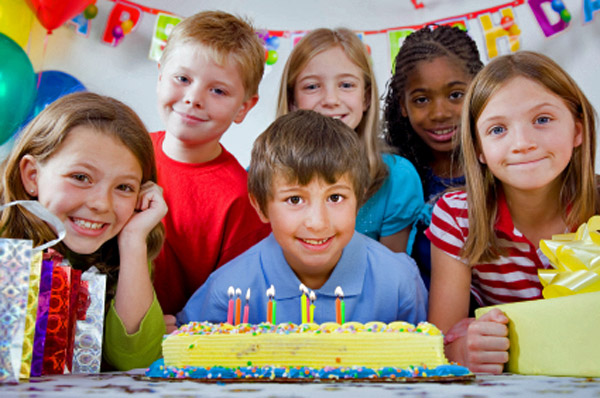 Birthday Parties
Fundraisers
Receptions
And many more!