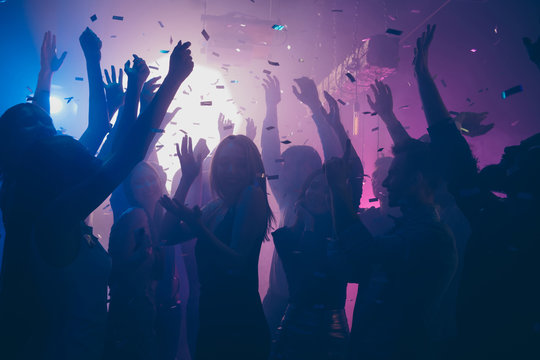 Event photography is the art of capturing moments, emotions, and memories of an event through photographs. It is a specialized form of photography that requires a unique set of skills and techniques. Event photographers must be able to work in fast-paced environments and be able to capture the essence of an event in a single shot.
One of the most important aspects of event photography is preparation. A good event photographer will make sure they have all the necessary equipment and accessories, including a high-quality camera, lenses, and lighting equipment. They will also prepare by scouting the location beforehand to identify the best spots for photos and to get a sense of the lighting conditions.
During the event, the photographer must be ready to move quickly and be in the right place at the right time to capture key moments. This can include everything from candid shots of guests mingling to formal portraits of the event's VIPs. The photographer must also be able to adapt to changing lighting conditions and be able to adjust their camera settings on the fly.
After the event, the photographer's work is far from done. They will need to carefully review all of the photos they've taken and select the best ones to edit and present to the client. This can involve adjusting the color balance, cropping the images, and retouching any blemishes or imperfections.
Overall, event photography requires a high level of skill and attention to detail. A good event photographer must be able to work quickly and efficiently, while still maintaining a creative and artistic approach to their work. Whether you're planning a wedding, corporate event, or other special occasion, a skilled event photographer can help you capture memories that will last a lifetime.
If you are looking for a event photographer for your event, please call magic smiles 9177558177. we have the best event photographers in queens ny