Photo booth Rental Wedding Season has begun in Long Island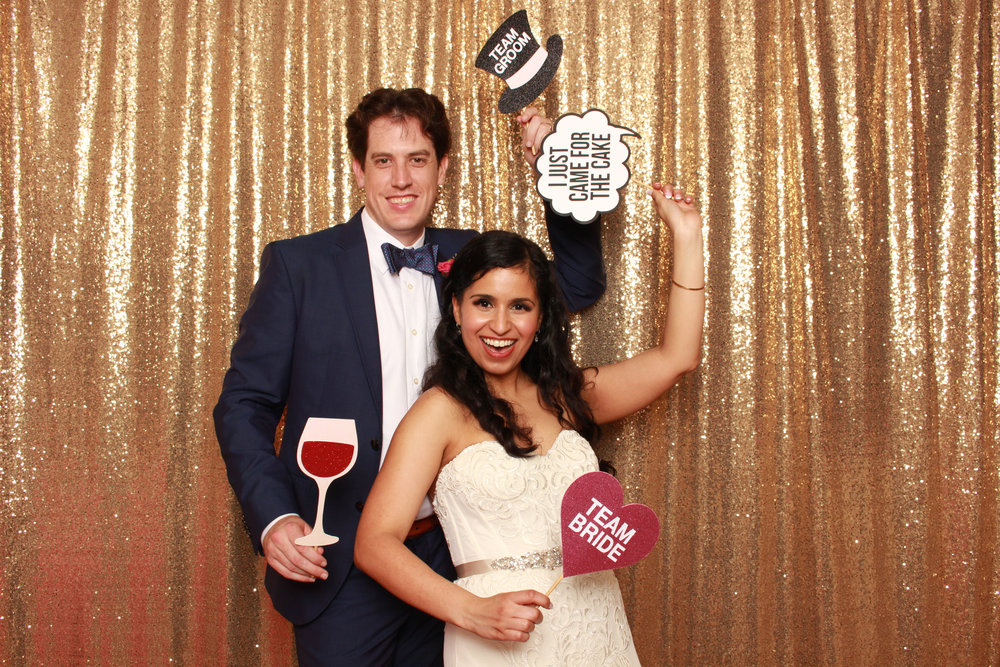 Wedding season is upon us again! With the warm summer breeze and beautiful array of flowers springing to life, it's no wonder that this time of year is so popular for weddings. If you're in the process of planning your wedding, you'd be more than aware of the abundance of decisions and costs involved in your special day. We understand that its important for your wedding to be perfect, and to be memorable for both you and your guests. That's where our wedding photo booth hire services come in hand. If you haven't already decided on booking a wedding photo booth rental for your special day, here's three simple reasons as to why you should!
1.Capture the genuine & unique moments
As great as it is to have professional photography at your wedding, the unique atmosphere and excitement surrounding your guests is often lost in these photos. The long island Photo booth hire ensures that these special moments are captured, so that you can continue to reflect on them long after your wedding day. That more intimate and real moment between you and your guests is captured with the fun and unique props that come with our photo booth rental in long island.
2. Provide the perfect take home moments for you and your guests
Our photo booth hire long island, offers a range of packages to suit your needs and provide you with a lasting keepsake. With the customised wedding monogram on your strips your guests are able to remember your wedding forever. Our selfie photo booth package is the perfect add on for you to receive a take home copy of all photos inside a beautiful bound leather memory book where guests can write a personal note to yourself, while still getting to take their photos home with you.
3.Be a trend-setter 
Photo booth rental for weddings have become all the rage over the past few years. They have grown to be an almost essential part of a modern, on-trend wedding – and for good reason too! They bring a fun, funky atmosphere to your day of celebrations. Furthermore, our photo booth hire long island, allows you to personalise your photo booth props and themes, so you can really be at the forefront of a growing trend. 
Get in contact with our friendly staff today, and ensure your photo booth is ready for your special day.