5 Questions to Ask Before You Book a long Island PhotoBooth rental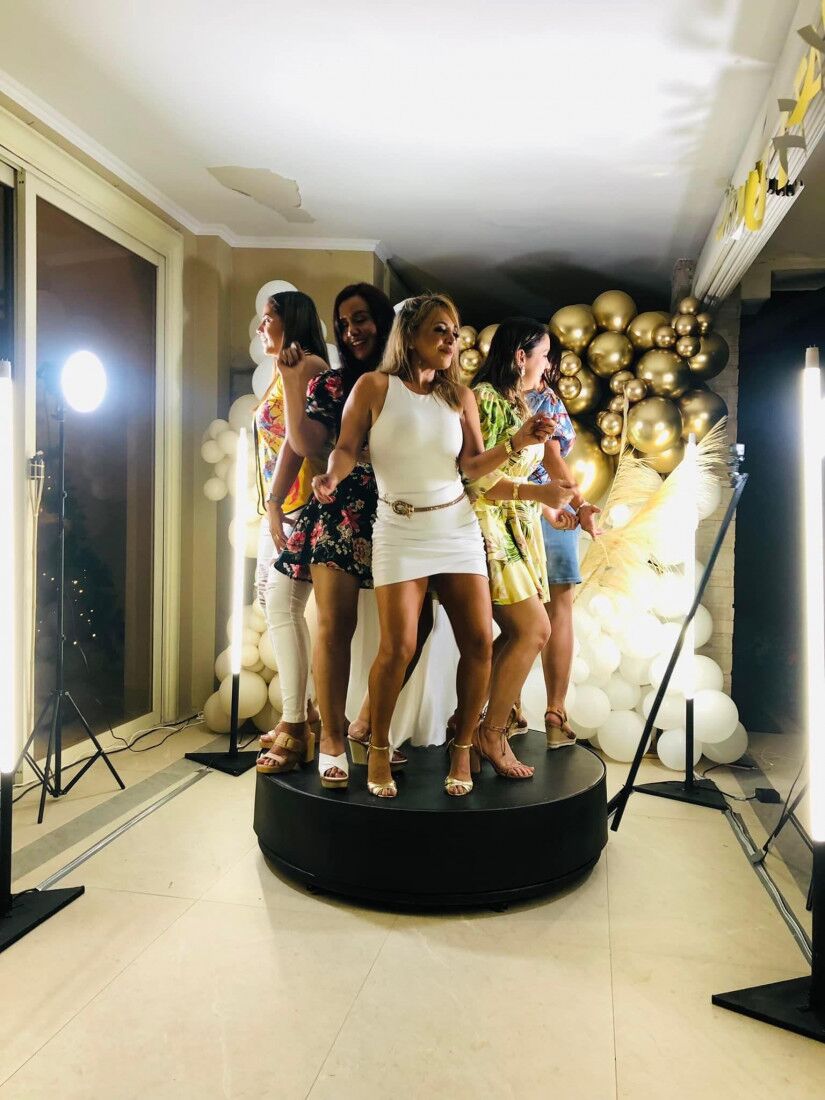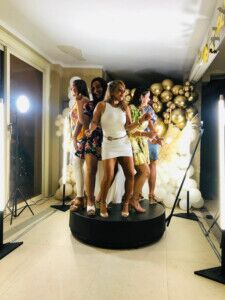 What are your fees? We receive a lot of inquires every day and sometimes customers let us know that they've found a lower price on a Groupon or Thumbtack deal. Later they find out that the initial quote they received didn't include all the extra "junk" fees. Some of these companies are charging fees for mileage, delivery, setup/take down, props, scrapbooks, USB drive, extra prints, etc. Our rates are as flat as a Midwest cornfield, they are all inclusive, we will never surprise you with an extra fee. All of our packages include, unlimited photos & prints, use of all of our props, photo strip scrapbook, custom photo strip graphic, USB drive, web-hosting, setup/take down and a friendly attendant.
Do you have liability insurance? We know, it's a photo booth, what could possibly happen? Nothing is going to happen, but the reality is, most wedding venues require that outside services have liability insurance in place. This question will also separate the fly-by-night companies from the serious ones. Those who just run a long island photobooth rental business on the side will not be willing to pay the costs of having insurance. This is our only business, we live and breathe photo booths and are fully insured.
What is the quality of the photo booth? This is your wedding or event, it's one of the most important days of your life, and everything needs to be perfect. The last thing you want is a beautiful reception area, with an ugly, makeshift photo booth in the corner. We have seen some interesting photo booths out there. Some appear to be homemade, constructed with painted wood, shower rods and curtains attached. We did a lot of research before deciding on the photo booths we've purchased. Our booths are elegant, classy and professionally constructed. We have had them at private estates, inside the homes of celebrities, and at the finest wedding venues. Inside the booth we have a beautiful touch screen interface, where you can see yourself and the photos being taken.
What are the quality of the photos? It may seem simple, but there is actually a lot that goes into capturing a high-quality photo in a photo booth long island. Ask the company to see examples of past photos. Do they appear dark or is the camera flashing? Our photo booth has studio spectrum lighting, just like the lighting used at a professional photo shoot. This lighting insures that the photos are bright, rich and that the camera won't flash. No camera flash means no red eye or ghost images. Are the people washed out in the back drop? We have seen a lot of companies that use a black or white back drop, which doesn't work out when the bride is wearing white and the groom wearing black. We use a deep, rich, red back drop which works perfect. Be sure to ask what kind of camera the booth features? Lastly, find out what kind of printer they use? We use a Hiti dye-sublimation printer that prints beautiful black & white and color photos in about 10 seconds.