WHAT IS A SELFIE PHOTO BOOTH?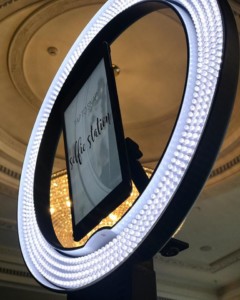 The Selfie photo Booth is an interactive extraordinaire. Your guests step right up and select a Still Shot, Animated GIF, or Boomerang GIF. After selecting their experience, they can choose a Digital Prop to interact with. When their session is complete, they pick a Custom Filter and then share via email or text. Setup is simple and quick, space need is minimal, and the Selfie photoBooth works with or without staff.
The ring light modern design is stylish and eloquent. Therefore, it is a perfect fit for your next event.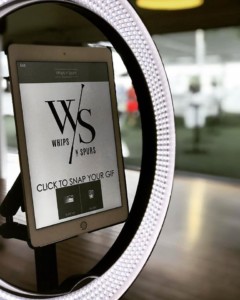 CHECK OUT OUR WORK FROM PREVIOUS CLIENTS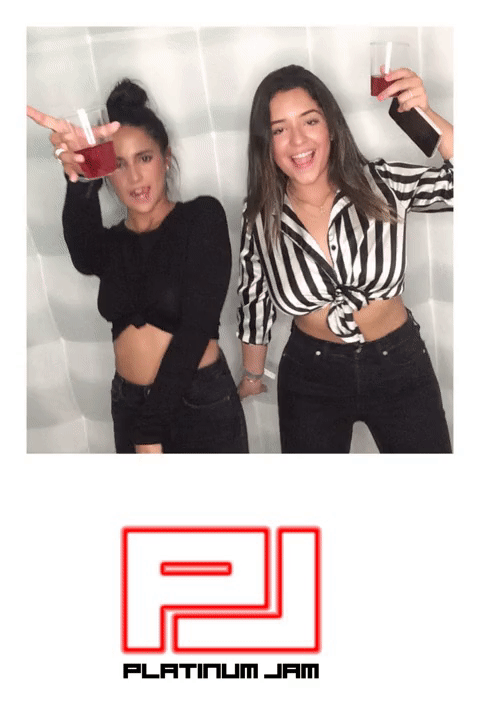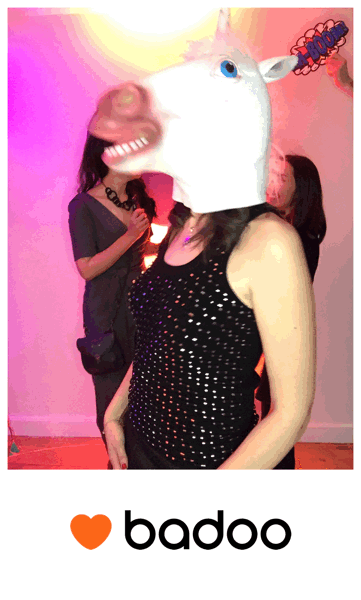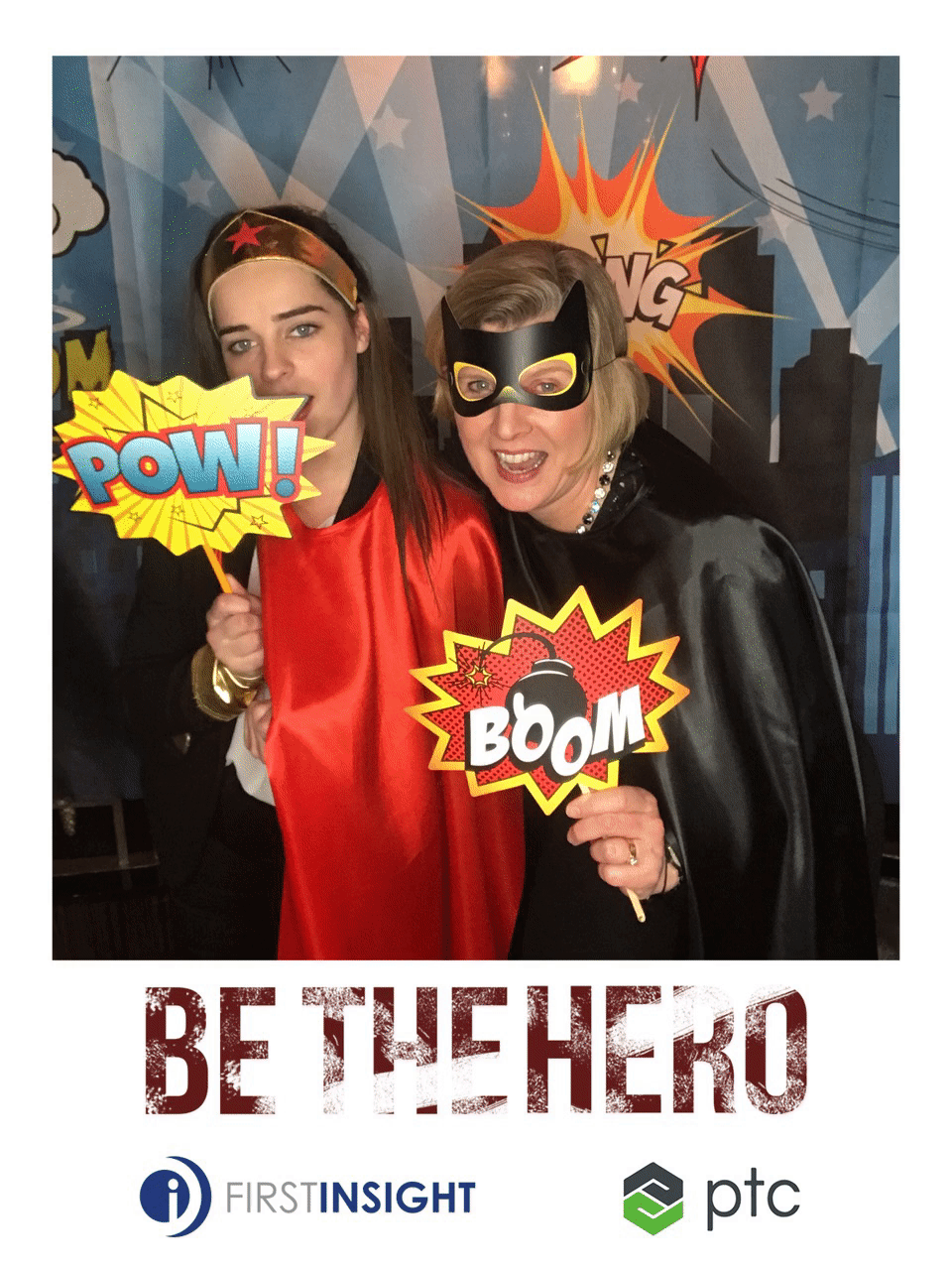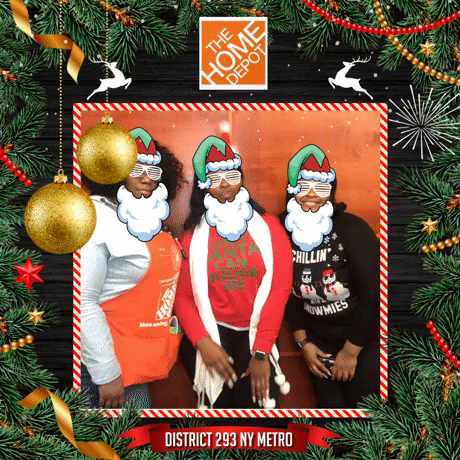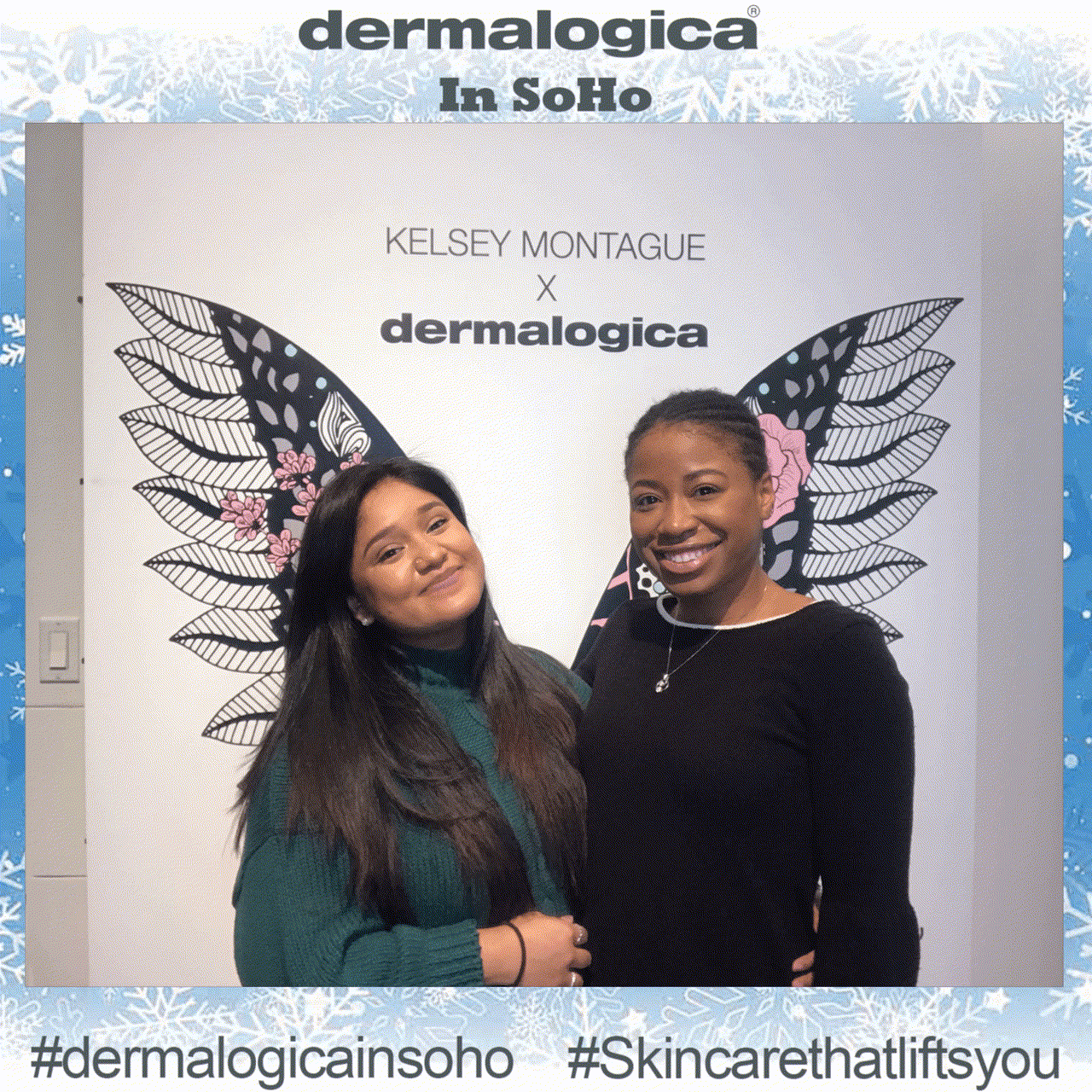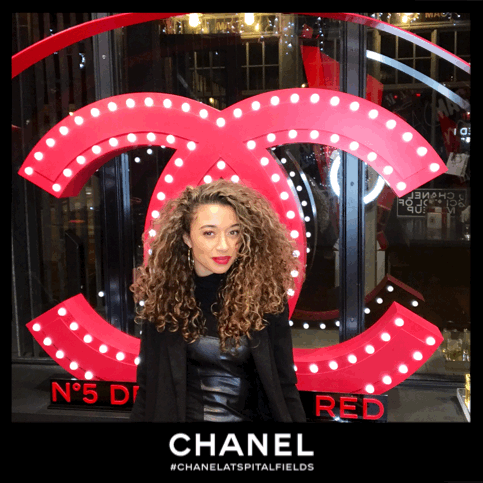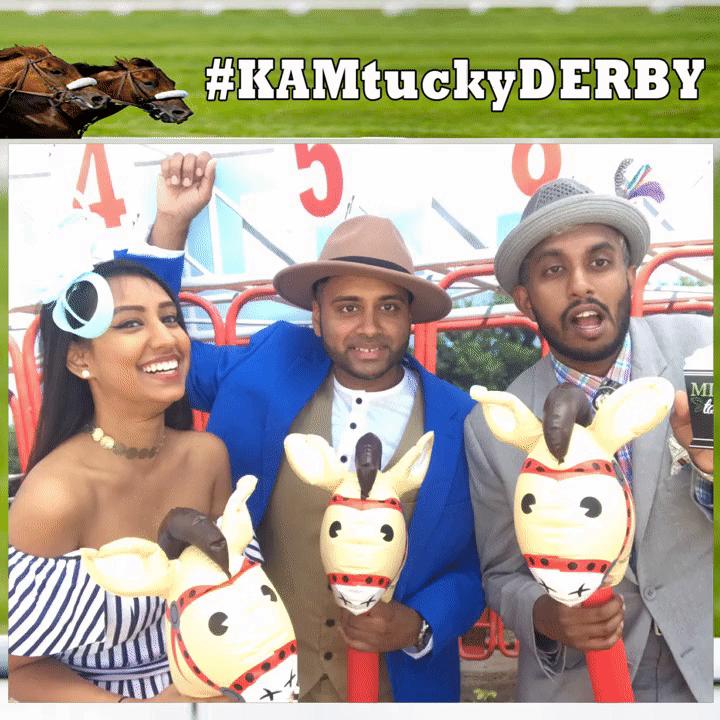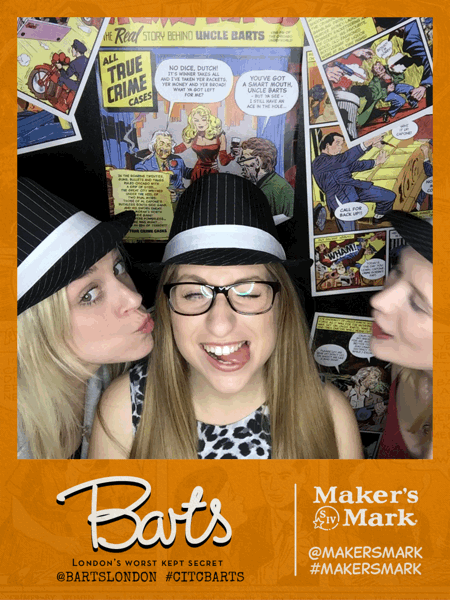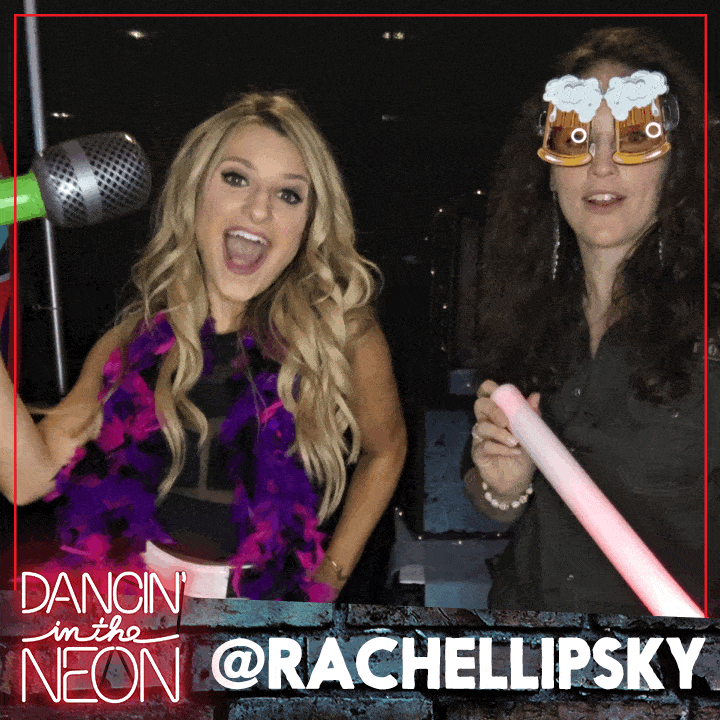 SELFIE PHOTO BOOTH FEATURES
Brand the experience with custom logo branding, messaging and photo filters

Online analytics track shares, likes and views to measure social engagement reach

Unlimited text messaging and email lets users view photos instantly and share online direct from their own phone

Instagram-ready optimization crops photos and converts GIFs to video

Real-time gallery page is styled to fit the look and feel of your brand

Boomerangs, GIFs or Photos Take your pick – fully customization
BENEFITS OF HAVING A SELFIE PHOTO BOOTH AT YOUR PARTY
The Selfie Photo Booth is very simple to run –

 Easy to use interface

Instant sharing – 

Email and text message animated Boomerang GIFs straight to the user

Data Capture is very popular with the selfie photo booth –

we can enable data capture such as name, date of birth, email or mobile number. Great to build client distribution lists for future marketing!

Social interaction –

 attendees can share via Facebook, Twitter, or Instagram with one touch

Brand exposure – 

branded GIFs are shared with the user and beyond!

Measure user engagement – 

through a Social Analytics report

Draws a crowd –

 because it's FUN!
GET IN CONTACT WITH US
For all inquiries please fill out our contact form or contact us via email.
If you need immediate assistance contact us at (917) 755-8177.